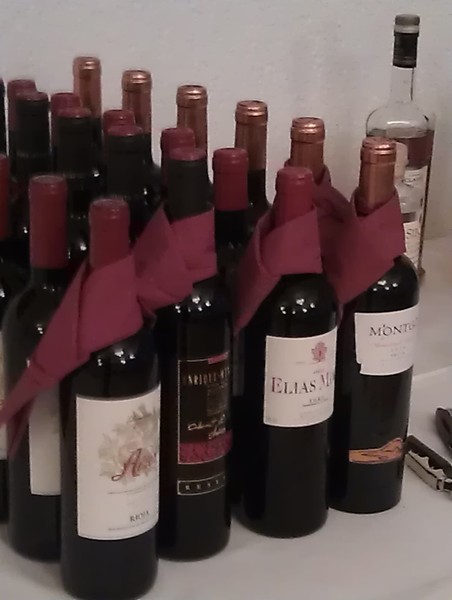 Celebrations
You dream – we realize.
Celebrate with us, please leave your celebration an unforgettable experience.
From the wedding, the anniversary or family celebration parties to corporate events, the company party or a company trip exquisite culinary delights are celebrated and individually tailored to you.
In spacious banquet rooms paired with professional organization and excellent services to their event into an unforgettable event.